Secretive California Military Base Rattled By Five Earthquakes In One Day
Five months after the biggest earthquake in two decades, a swarm of smaller quakes rattled a secretive Navy base in the Mojave Desert Thursday afternoon and before dawn on Friday, according to the US Geological Survey.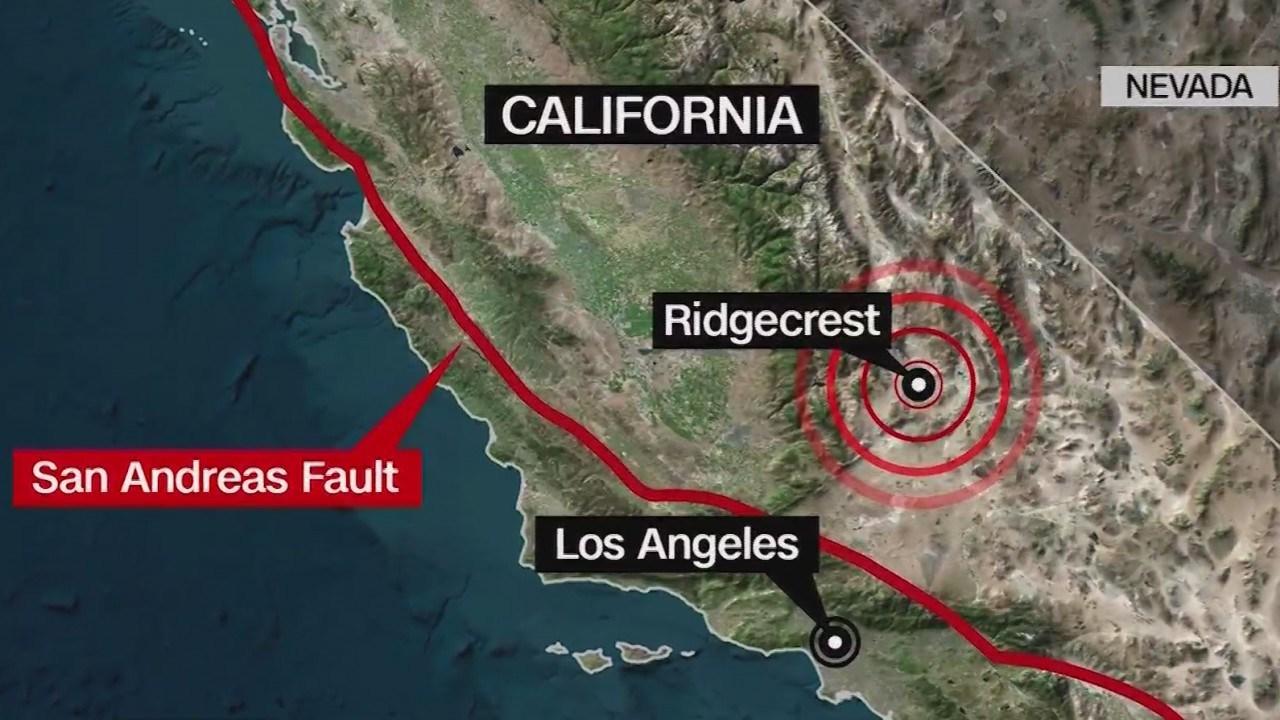 Five quakes magnitudes over 2.5 struck Naval Air Weapons Station China Lake between 3 p.m. Thursday and 3.30 a.m. Friday in Ridgecrest, CA, according to the
Fresno Bee
.
The base, deep in the California desert near Death Valley National Park, is where the Navy develops and tests its newest weapons.

A massive 7.1 magnitude earthquake on July 6 was also

centered on the base

and forced the evacuation of the massive installation, according to KLTA.

That was the biggest earthquake in the area in two decades, according to the USGS. -

Fresno Bee
In July
, a series of back-to-back earthquakes in the Mojave Desert stoked fears over 'the big one' hitting the area.