PROPHECY UPDATE
PROPHECY RELATED NEWS AND COMMENTARY
Tuesday, January 21, 2020
by
Tyler Durden
Update (1335ET)
:
The CDC has confirmed
that
a traveler from China has been diagnosed in Seattle with the Wuhan Coronavirus.
The patient, who was hospitalized with pneumonia last week, recently had traveled to Wuhan, China, where the outbreak appears to have originated, federal officials have found.
Officials declined to identify the patient, who was said to be quite ill.
Additionally, on a conference call, the CDC confirmed it expects more US cases to come.
The outbreak began at a market in China and now has spread to at least four other countries, and has killed at least six people and sickened hundreds more in Asia.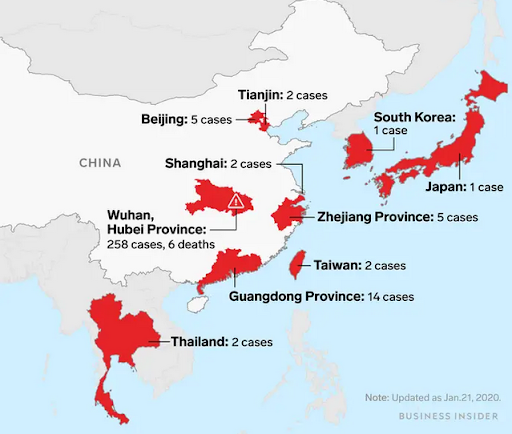 CNN's AnneClaire Stapleton (@AnneClaireCNN) tweeted an ominous warning:
"The US Centers for Disease Control and Prevention is expected to announce this afternoon that the first case of Wuhan coronavirus has been reported in the United States, in Washington state, a federal source outside the CDC tells CNN."



And the market reacted rapidly...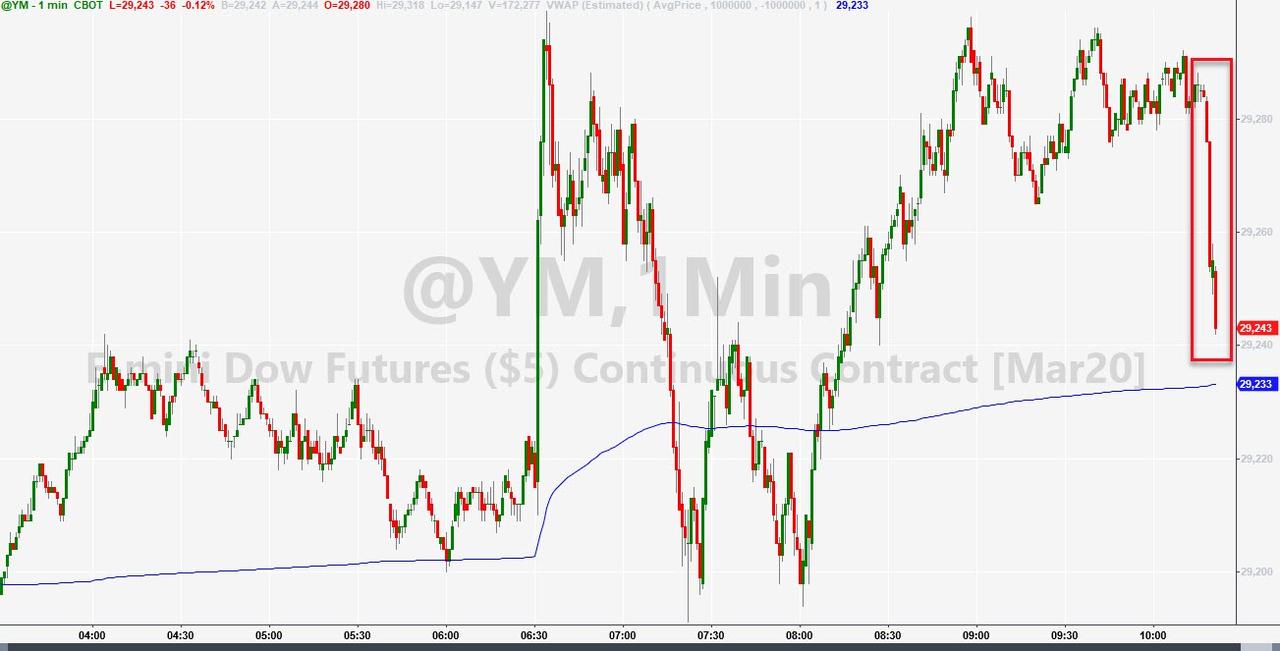 As we detailed earlier,
the global risk-off wave had started in the overnight hours of Monday as the full extent of the Chinese coronavirus scare became apparent to traders,
has rolled into the cash session Tuesday with airline, casino and gaming, hotel, and travel stocks, taking a leg lower.
Investors are unloading sensitive travel stocks because confirmed cases of
coronavirus
have tripled since Monday and spread to other countries around China with the risk of spreading across the world.
Fears of a 2002-03 outbreak of SARs has been on everyone's mind to start the week – and with a Lunar New Year holiday fast approaching – the spread of the virus could broaden in the days ahead.
Travel sensitive stocks have taken a beating in Asia, Europe, and the US – basically across the world on Tuesday, as investors brace for new cases of the virus that is quickly spreading.
Could this mean world stocks are due for a pullback?
Posted by

Scott
at Tuesday, January 21, 2020
No comments:
Links to this post